Ad Details
Ad ID: 6891

Added: May 29, 2020

Ad Type: Brand New

Location: United Kingdom

City: London

Phone: 0208 848 8479

Views: 39
Description
Steel-Mac Engineering specialise in commercial steel design and manufacture. We offer our services to customers across Uxbridge, Middlesex, and the surrounding areas. Contact us today to arrange a free site survey.
Welcome to
St Faiths Centre
Website
WHEN ARE WE RE-OPENING ?
"see coronavirus page"
THIS PAGE IS DESIGNED TO KEEP YOU UP TO DATE WITH ANY CHANGES TO THE WAY THE CENTRE OPERATES DUE TO CORONAVIRUS
Subject to the revised situation regarding Pubs and Clubs we are aiming to re-open the bar on a limited basis at the end of July.  We are currently in the process of installing safety measures in preparation for re-opening whilst monitoring other licenced premises in order to avoid any problems they have.
The Government is still not allowing any indoor sports or activities so Snooker, Swimming and any use of the Sports Hall is still not permitted.
We are monitoring the situation on a daily basis and hope to be ready to open facilities as soon as it is deemed to be safe to do so.
Please watch this website for up to date information
* * * PLEASE NOTE * * *
All the events below are dependant on the current restrictions being lifted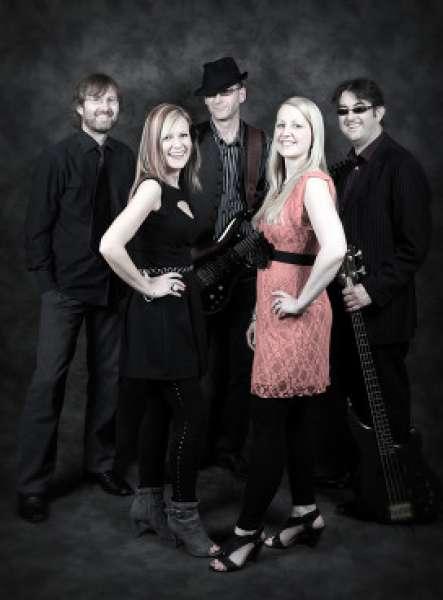 LIVE MUSIC – SATURDAY 8th AUGUST
Dance to "BOOGIE FEVER" …… Members FREE – Non Members £3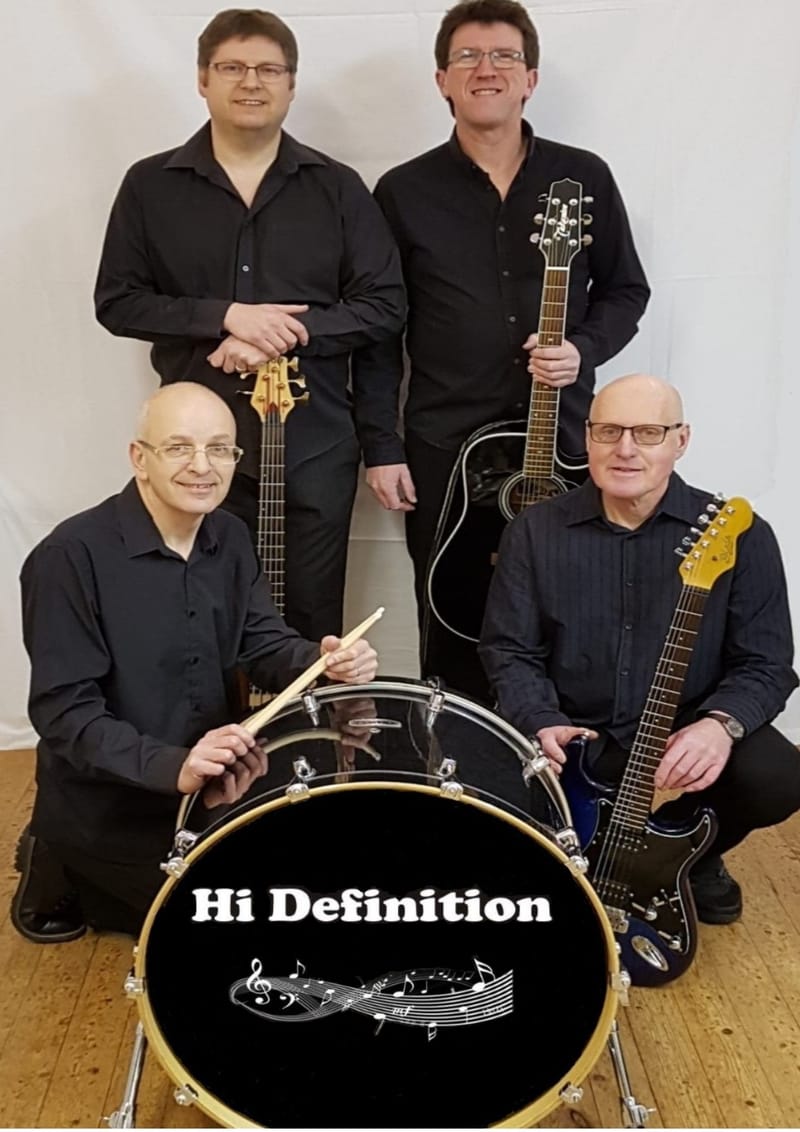 LIVE MUSIC – SATURDAY 12th SEPTEMBER
Dance to "HI DEFINITION" …… Members FREE – Non Members £3
Membership is open to all residents of Horsham and Newton St Faith over the age of 16, and persons outside the village who are over the age of 18. Children under 16 are allowed into the Centre providing they are accompanied by a fully paid up ADULT member. In accordance with current licensing laws children under 16 are not allowed in the Bar unless accompanied by a fully paid up ADULT member.
You need to be a member to use ANY of the Centre facilities.
The membership fee is £12.00 for adults and £6 for juniors aged 16 – 17 inclusive plus a joining fee of £5 and £2.50 respectively for new members.
All memberships end on 31st December. After this date your Membership Keycards will cease to work. Members who fail to renew their membership before the end of January will be required to pay the joining fee again. To apply for membership please download the form below and return it with your remittance to:
Mrs D. Matthewson. 29 WATERLOO CLOSE, HORSHAM ST FAITH, NORWICH NRIO 3JA.
Cheques should be made payable to : "ST FAITHS CENTRE"
Please ensure you submit DATES OF BIRTH for all 16 & 17 year olds.  Children under the age of 16 do not need to be registered but must be accompanied by a fully paid up adult member at all times when in the Centre
Further information on Membership can be obtained by contacting Mrs Matthewson on Norwich 897183 after 6pm please
ST FAITHS CENTRE RESERVE THE RIGHT TO REFUSE MEMBERSHIP
DOWNLOAD APPLICATION FORM HERE – Membership Application Form.pdf
SNOOKER ROOM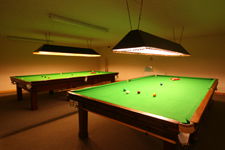 The Snooker Room is available to all members at a cost of £4 per table per hour used in conjunction with "Tokens" available at the Bar
---
SWIMMING POOL, SAUNA & JACUZZI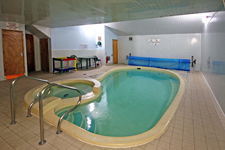 Private hire available to Members at a cost of £12 per hour for a minimum of two fully paid up adult members.
Reductions are available for long term bookings.  All bookings must be made at St Faiths Centre on Wednesday evenings between 7pm and 8pm
---
SPORTS HALL
Available to Members for Badminton when not being used by clubs such as Short Mat Bowls
Can be booked in advance by putting your name and contact telephone number on the sheet provided on shelf above light switches in the Sports Hall.
Cost is £4 for 30 minutes Using "Tokens" available at the Bar.
..FUNCTION ROOM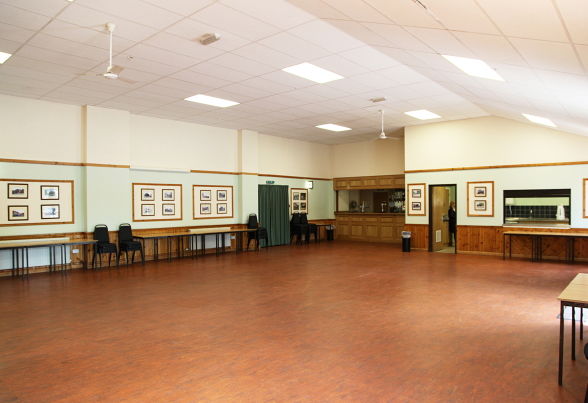 The Function Room is self contained with its own entrance, a Bar Kitchen and Toilets (including disabled) and is available to Members and Non-Members.
It is ideal for Weddings, Private Parties etc. and can comfortably seat 130 people.
Doors open out on to a brick weave patio and Car Park
DAILY HIRE RATE  9am to Midnight £200
This includes use of Kitchen and Bar from 7.30 with one member of Bar staff – If you have more than 50 guests you will require two members of Bar staff. This will incur an extra cost of £50
HOURLY RATE – £18 per hour (minimum 3 hours)  This does not include the use of Kitchen or Bar
It is possible to have an early bar by prior arrangement
DOWNLOAD HIRE APPLICATION FORM HERE  FUNCTION ROOM HIRE FORM.pdf
******************************************************************************************************************************
MULTI PURPOSE ROOM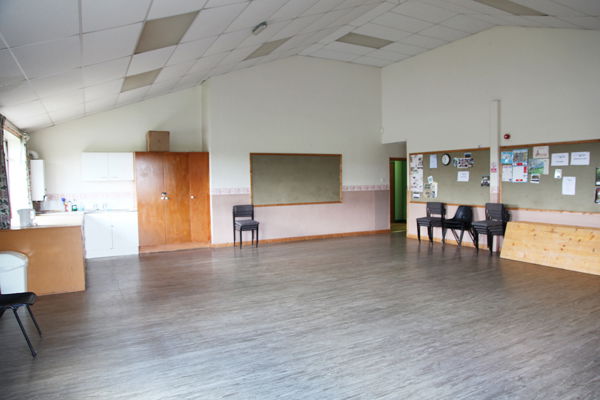 The Multi-Purpose room can accommodate approximately 70 people
It does not have a Bar but Kitchen facilities are available
Ideal for Christenings Children's parties and Meetings
Cost to Hire is £10 per hour with a minimum of 3 hours
DOWNLOAD HIRE APPLICATION FORM HERE  MULTIPURPOSE ROOM HIRE FORM.pdf
******************************************************************************************************************************
MARGARET'S ROOM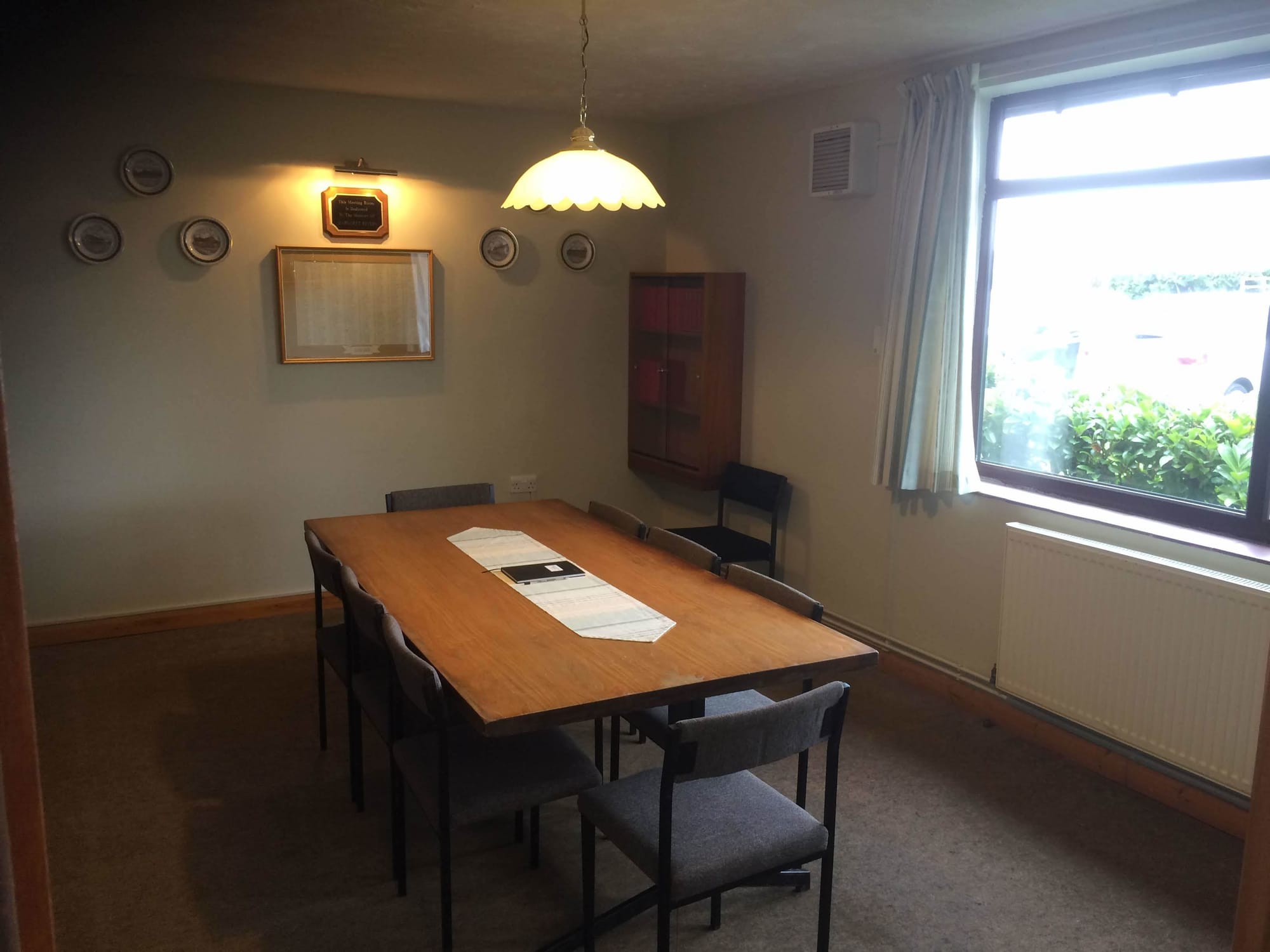 This room is available to Members and Non-profit organisations free of charge. All others £5 per hour.
Ideal for small clubs and Societies to hold meetings.
Bookings should be made in the Diary provided
LATEST JOURNAL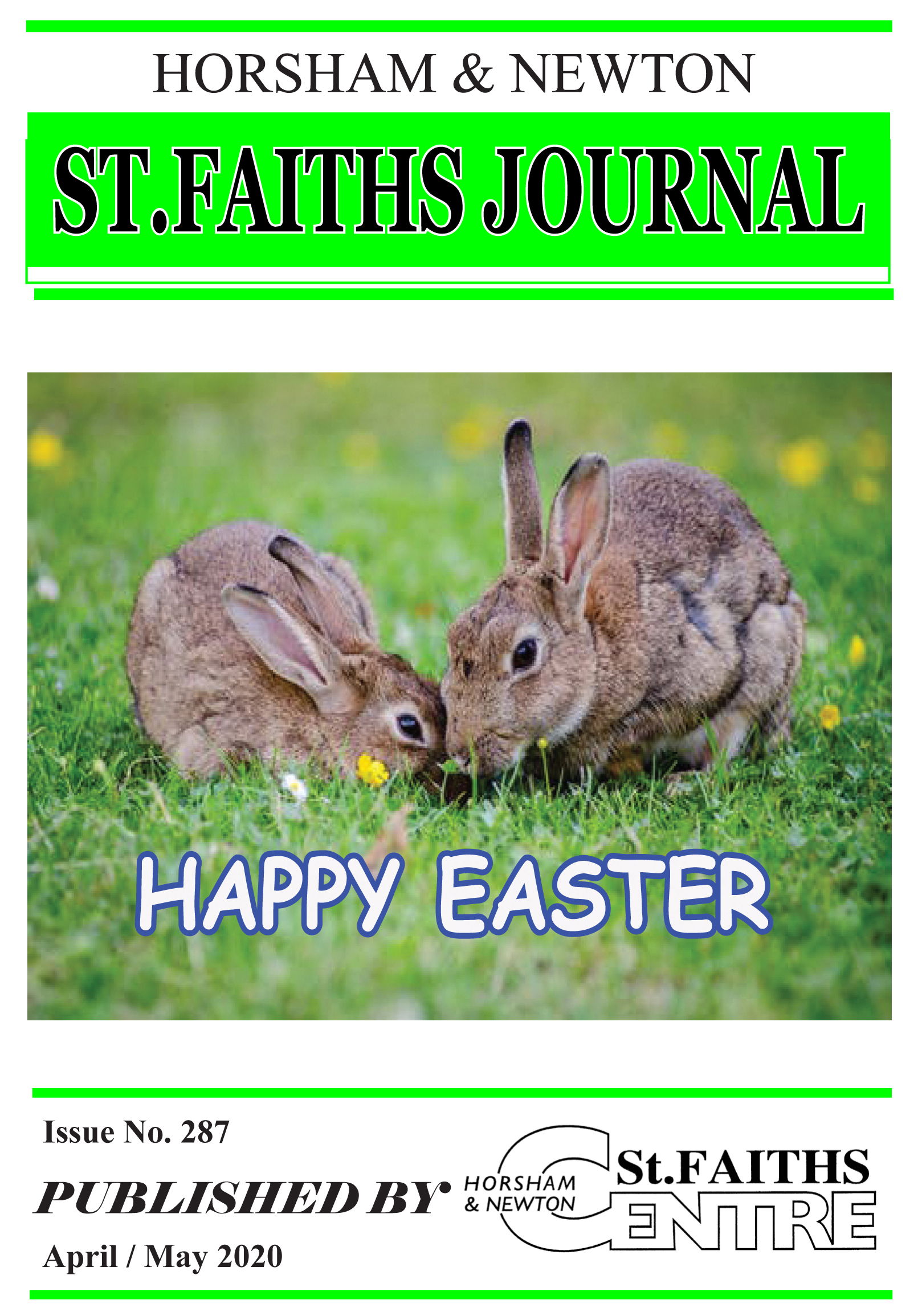 We are sorry that you where not happy.
Let us improve this post!
Tell us how we can in improve ?