Staying connected during uncertain times is more important than ever
Ad Details
Ad ID: 11580

Added: September 30, 2020

Ad Type: Brand New

Location: Thailand

Views: 140

Get A Quote: Get A Quote

Website: FedEx
Description
Customs Made Easier
Learn about all the tools FedEx has to offer for shipping across borders. Prepare and find international documents, estimate duties and taxes, search country profiles, harmonized codes and much more.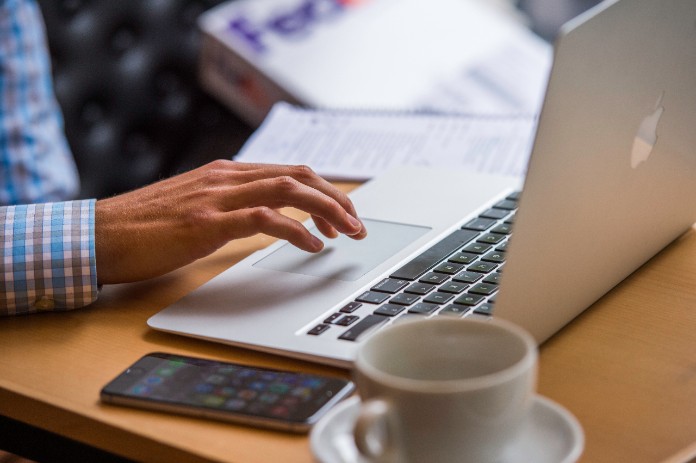 Open a FedEx account
Benefit from our services and solutions designed to meet all of your shipping needs. Sign up for a FedEx shipping account below.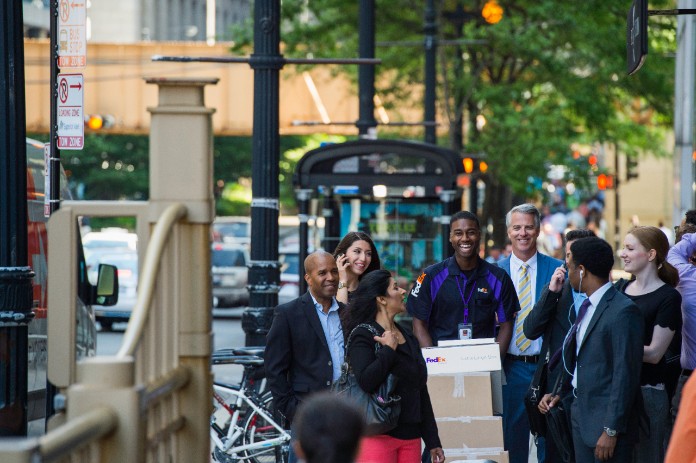 Service and Regulatory updates