Ad Details
Description
Auto Repairs Merthyr is an established garage that offers a range of vehicle services to customers in Merthyr Tydfil and nearby areas including car servicing, engine diagnostics, MOT testing and more.
Affordable car repairs and servicing by experts in Merthyr Tydfil and nearby areas
For quick and convenient car repairs, talk to the team at Auto Repairs Merthyr. We can provide a service that is second to none.
Is your car causing you problems?
Having been part of the automotive industry for such a long time has allowed us to gain an in-depth knowledge of all aspects of car repair. So, take advantage of our competitively priced car servicing in order to avoid lasting and expensive damage to your car.
We are a VAT registered garage that undertakes warranty and insurance work, which is one of the reasons why we attract so many customers from Merthyr Tydfil and nearby areas.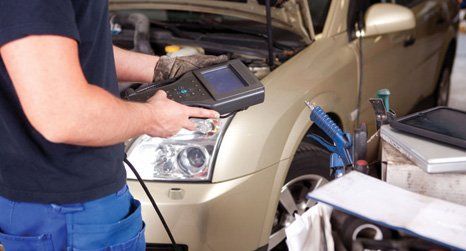 Auto Repairs Merthyr can help with
Gearbox checks
Car puncture repairs
Engine diagnostics
Brake and clutch repairs
Steering adjustment
Car body repairs
Suspension checks
We also have a sister garage close by in Merthyr Tydfil, which specialises in tyre work and MOT testing.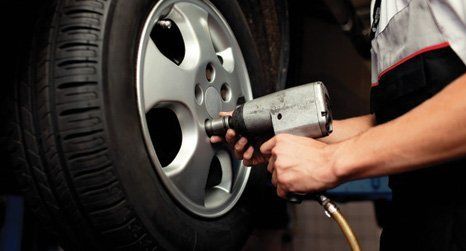 Auto Repairs Merthyr offers a range of car repair services including puncture repairs and engine diagnostics for clients in Merthyr Tydfil and nearby areas. Call us now on